Attorneys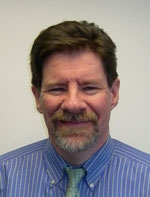 Jeff Fraser has a degree in Psychology from Boston College (magna cum laude) and is a graduate of Boston College Law School. He has over thirty years experience in private practice, including all types of personal injury, divorce, wills and estates, real estate, and business law. Mr. Fraser has been awarded the prestigious "AV" rating by Martindale-Hubbell in recognition of his skill and integrity. Mr. Fraser has extensive experience as a mediator in both civil cases and divorce and family cases.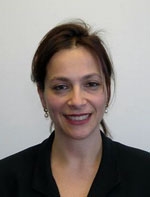 Helen Galanopoulos is a graduate of Harvard College (cum laude) and Boston University School of Law where she served as editor on the American Journal of Law and Medicine. Ms. Galanopoulos has been in practice for fifteen years and concentrates in personal injury claims on behalf of plaintiffs. A native of Greece, Ms. Galanopoulos is an active member of the local Greek community.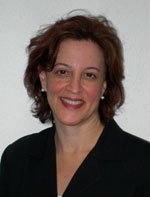 Robin Chaykin is a graduate of Brandeis University and Suffolk University Law School. She concentrates in family law, including divorce, child custody and support, adoption, and domestic partnerships. Ms. Chaykin worked in the film industry for more than a decade and as assistant director of subsidiary rights for a prominent literary agency. Ms. Chaykin has been recognized as a "Massachusetts Super Lawyer" by Law & Politics and Boston Magazine in 2007.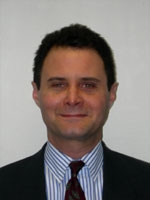 Marcel Dardati, Of Counsel to the firm, is a graduate of Connecticut College and Boston University School of Law. He concentrates in all types of family and child custody cases involving the Massachusetts Department of Children and Families (DCF, formerly DSS). Mr. Dardati, a bilingual Spanish speaker, has previously worked as an attorney for DSS. He is an experienced litigator and a seasoned counselor to both parents and children.